NOC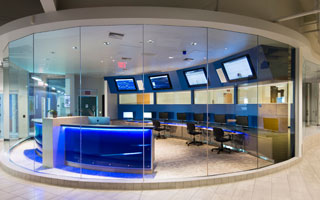 Network Operations Center (NOC)
Our Network Operations Center (NOC) is built right in the center of our support facilities and is staffed 24/7/365 by certified systems administrators and network engineers. The 21 screens that make up our NOC monitor everything from network traffic and performance to power, temperature and security systems to services, applications, known vulnerabilities and RAID array status on customer servers.
(+) Large on-site NOC with 24/7 Engineers, real-time monitoring and alerts for all critical systems, customer level service and application monitoring
EXPERTS in ASP.NET Hosting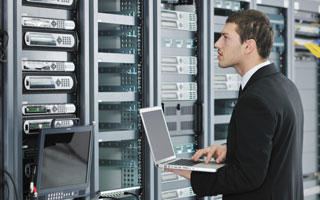 We are the EXPERTS in ASP.NET Hosting
We proudly announce that we are the leader in ASP.NET Hosting Technology. We have provided a wide-range of ASP.NET service, starting from the Classic ASP, ASP.NET1.1 Hosting, .NET 2 Hosting, .NET3.5 Hosting, the latest ASP.NET MVC Framework Hosting and even the latest ASP.NET 5 Hosting. We always keep up-to-date to the latest, the most current and the hottest .NET framework and .NET application that are available on the market and we will certainly bring it and make it available for your needs as soon as we can.
Focus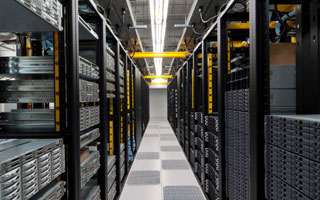 We Focus on Web Hosting STABILITY, PERFORMANCE and RELIABILITY
Our main focus is to provide stable and reliable Windows web hosting instead of chasing the newest hype Using industry-standard web environments with the latest stable technologies like Windows Server 2012, Windows Server 2008, Internet Information Services 8, SQL 2012, ASP.NET 3.5 SP1, .NET 4 and .NET 5.
1. Not offering unlimited disk space or unlimited bandwidth because sites that use up a lot of disk space and bandwidth degrade other customer's website performance. We promise never to advertise unlimited disk space and bandwidth so that we never attract customers that will degrade your website experience.
2. Using powerful Dell servers that are beefy enough to service the requirements of our customers. Our servers use 64 bit software, are dual quad-core, have at least 4 GB RAM, and have RAID 10 disk arrays. We don't skimp on our servers because we believe you deserve better
3. Not installing everything new or requested on the webserver, so we avoid continually adding new elements of potential failure. We promise that anything we install on your server will be thoroughly tested and will be considered stable by industry standards
4. Hosting each site in its own isolated application pool with no additional cost so that no other customer can take down your site from poorly coded applications
FLEXIBLE Hosting Contracts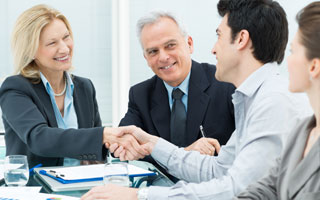 We offer FLEXIBLE Hosting Contracts
Unlike other hosts, we do not force you to register for our long term contract. You can choose between our 4 hosting cycles, i.e. Quarterly, Half-Yearly, Yearly and Two-Yearly Cycle. We want you to can get your web presence up and running without a huge upfront investment. Certainly, if you register for our long-term hosting plan, we will reward you fairly and appropriately.