We provide MyCommerceBooks Hosting with best servers, support and additional free services for your website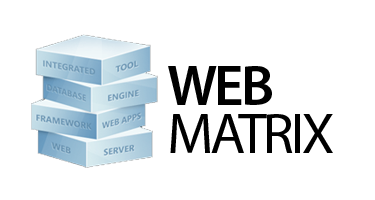 MyCommerceBooks (eCB) is a bundle of web business-software applications with collaborative document communications backed by workflows to increase automation and reduce data entry. eCB includes: Inventory Management, POS Virtual Terminal, Order Processing, Shipping, Invoicing, Issue Management, Job Dispatch, Expense and Account Management. eCB is .NET Framework 4.0 ASP.NET compliant with AJAX based controls.
Start New Website .. with the easiest installation ever!&nbsp &nbsp

Get Started
99.9% Uptime Guarantee
Our powerful servers are especially optimized and ensure the best MyCommerceBooks performance
1. Data centers on 9 countries
2. Isolated application pool for site
3. Intensive 24/7 site monitoring
24/7 Technical Support
Our support team is ready 24/7/365 to provide assistances to all your technical inquiries.
1. Fast assistance for your site
2. Troubleshooting on MyCommerceBooks issue
3. Regular MyCommerceBooks and server update
Additional Free Services
We do provide free assistances, not only to your website setup, but all its related stuffs.
1. Free domain name for 1 year *
2. Free domain name transfer
3. Free Installation of MyCommerceBooks
Reasons to trust your MyCommerceBooks Hosting Performance on our Shared Servers: